How Your Business Can Survive Rising Costs And A Looming Recession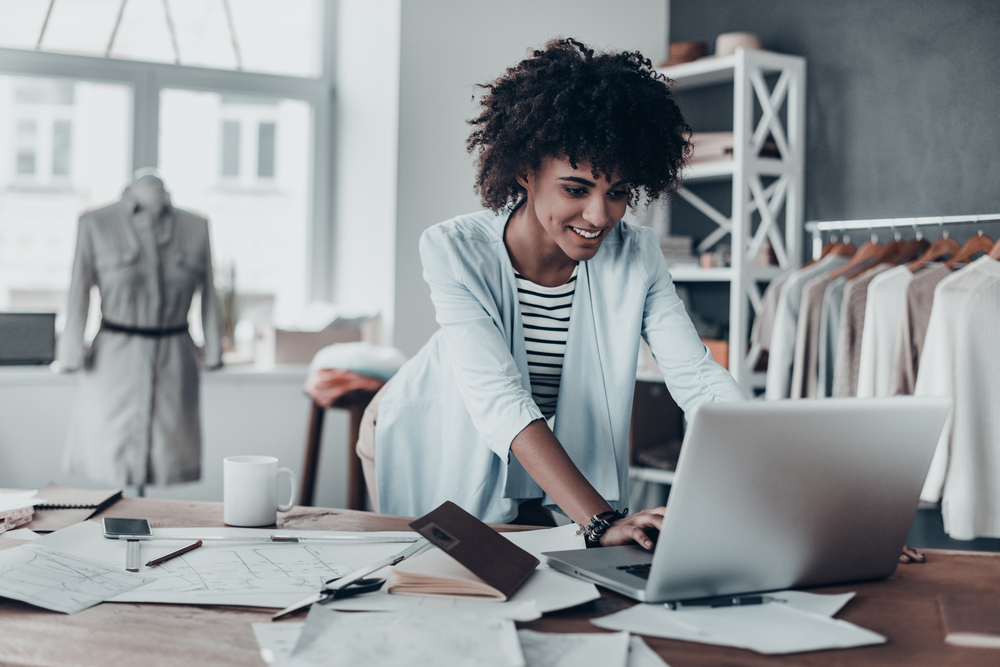 Prices are rising (8.6%, to be exact). This isn't news. We see it at the grocery store, car dealership, and especially at the pump.
But thanks to a mix of slowed business growth and rising labor costs, we're starting to see something new. Companies like Tesla, Netflix, Wells Fargo, and Carvana are facing hiring freezes and layoffs. Banks and economists have begun sounding the alarm about a looming recession.
More Topics
NEBRASKA — Nebraskans may soon start seeing the impact of a state law, adopted in 2021, that's intended to help grow small businesses and investment in urban cores with high poverty and unemployment rates. The Nebraska Department of Economic Development on Aug. 1 will begin accepting applications from businesses...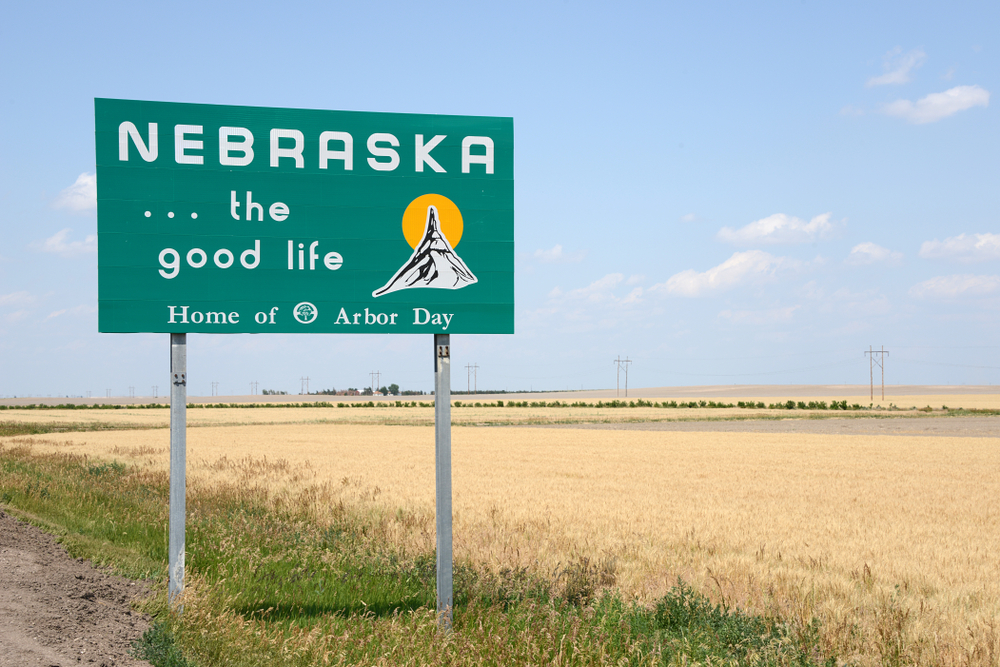 7. Nebraska Economic Profile Governor: Pete Ricketts, Republican Population: 1,963,692 GDP growth (Q1 2022): -2.4% Read full article.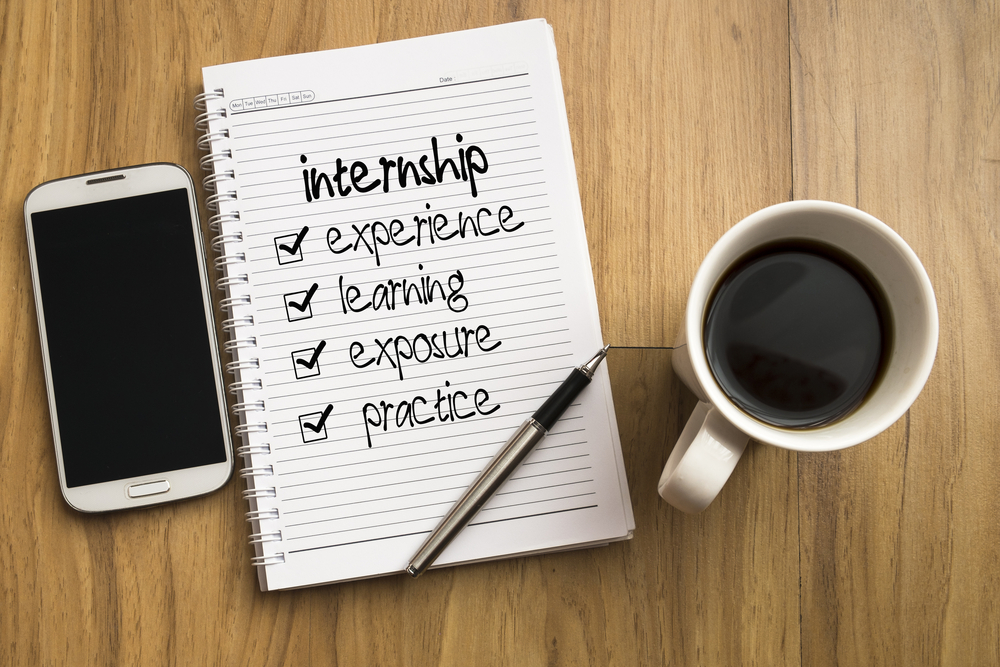 Five students studying at a North Carolina university will explore campus this summer as guests of Creighton University. The five are all sophomores enrolled at North Carolina Agricultural and Technical State University in Greensboro, North Carolina, which was founded in 1891 and is among the nation's oldest historically Black...