In Focus: The Evolving Role of Outdoor Spaces
This year has been hallmarked by re-evaluation. On all levels, people have taken a second look at their habits, spaces, and lifestyles and have had to adjust greatly to meet the new needs of today. With safety as a priority, people entered their homes in March, and most have not returned to a "normal" lifestyle.

On a macro-level, spaces must be reimagined in order for people to return safely and once again participate in day-to-day activities without fear of getting sick or infecting others. One solution is moving traditionally indoor spaces outdoors. The office is a great example of how outdoor solutions can help to bring people back to a sense of normalcy.
Nature's Influence on Our Wellbeing
It is well known that nature can have a positive impact on a human's well-being. Simple solutions like plants and windows that look onto natural environments have been shown to boost attitudes and make people feel calmer. Prior to the pandemic, people had more engagement with nature and the outdoors, whether that was walking through a farmers' market to get to the office or going to a nearby park for lunch. Oftentimes these outdoor spaces were also associated with social gathering and interaction with others. Without these daily activities, working from home can increase the feelings of isolation and separation.
More Topics
E-commerce has exploded in recent years, but as COVID-19 emerged the sector has seen unprecedented growth. While many industries battled disruptions, e-commerce provides opportunity. E-commerce and logistics companies are accelerating planned innovation and restructuring initiatives to stay ahead of the curve — if that's even possible — spurring the implementation...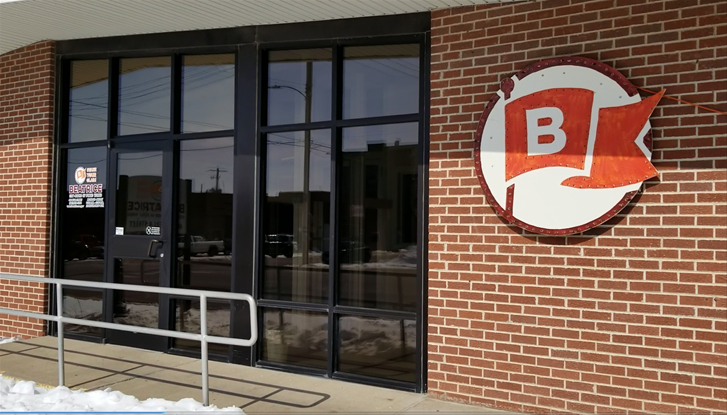 Cost of electricity dropping as transition to new suppliers continues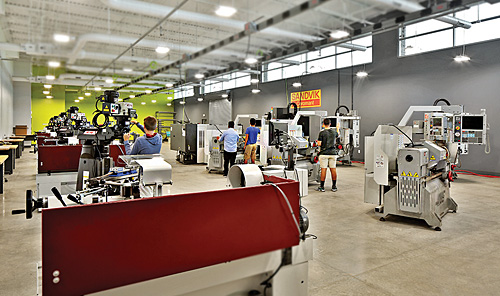 As if manufacturers are not challenged enough by COVID-19, many face shortages of appropriately skilled workers to keep their tech-savvy factories competitive. A 2018 report by Deloitte and the Manufacturing Instituteestimated the manufacturing industry would have as many as 2.4 million jobs to fill by 2028. Last year, the National...