E-Commerce Growth Surge Sparks a Logistics Free-For-All
E-commerce has exploded in recent years, but as COVID-19 emerged the sector has seen unprecedented growth. While many industries battled disruptions, e-commerce provides opportunity. E-commerce and logistics companies are accelerating planned innovation and restructuring initiatives to stay ahead of the curve — if that's even possible — spurring the implementation of three to five years of advancements in a span of just five months to keep up. It's akin to upgrading the jet while traveling at Mach speed.
This significant growth in online sales shows no signs of slowing, with Deloitte forecasting e-commerce sales to increase by 25–35 percent year-over-year during this upcoming holiday season, compared to an increase of 14.7 percent in 2019. Retailers and shippers cannot deliver on these demands unless the broadest selection of inventory is positioned close to significant populations. It all boils down to having the right inventory in the right places at the right time.
More Topics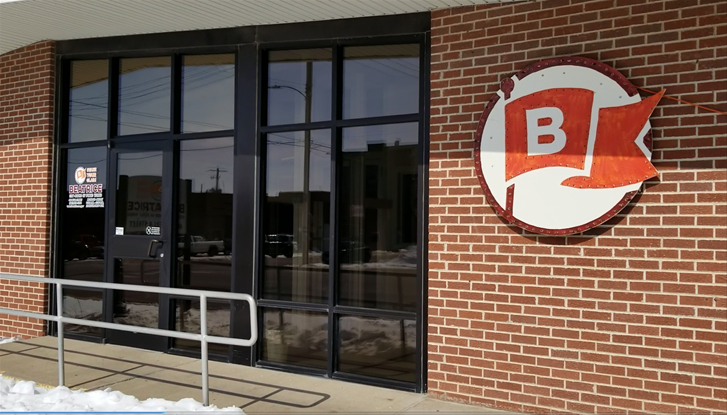 Cost of electricity dropping as transition to new suppliers continues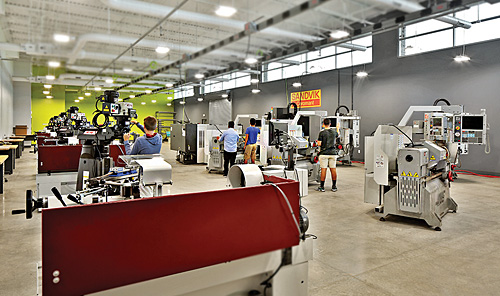 As if manufacturers are not challenged enough by COVID-19, many face shortages of appropriately skilled workers to keep their tech-savvy factories competitive. A 2018 report by Deloitte and the Manufacturing Instituteestimated the manufacturing industry would have as many as 2.4 million jobs to fill by 2028. Last year, the National...
AD: How has COVID-19 changed the employee experience in manufacturing, and what facets of this should organizations retain going forward? Zenk: Since the start of the COVID-19 pandemic, employees have been experiencing a drastically different work environment. Thousands of manufacturers across the U.S. and around the world were deemed essential during...