Beatrice Farmers Market continues as community-centered tradition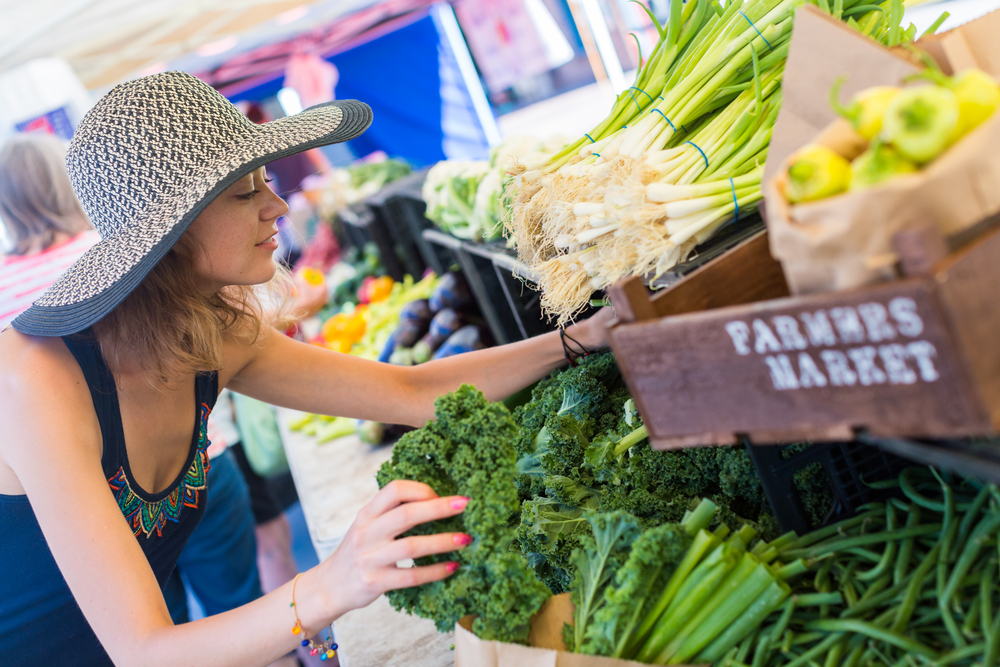 Dozens of locals stepped from under one colorful canopy to the next, dodging the Thursday afternoon sun in the humid shade.
The sound of a banjo, strummed by one vendor, served as background for the pockets of conversation—small talk about the weather, prices being haggled, old friends meeting. Customers visiting the 14 vendors at Beatrice's Thursday Farmers Market glanced across the tables and shelves full of garden-grown vegetables, jams and craft items.