Adams community members work to enhance parks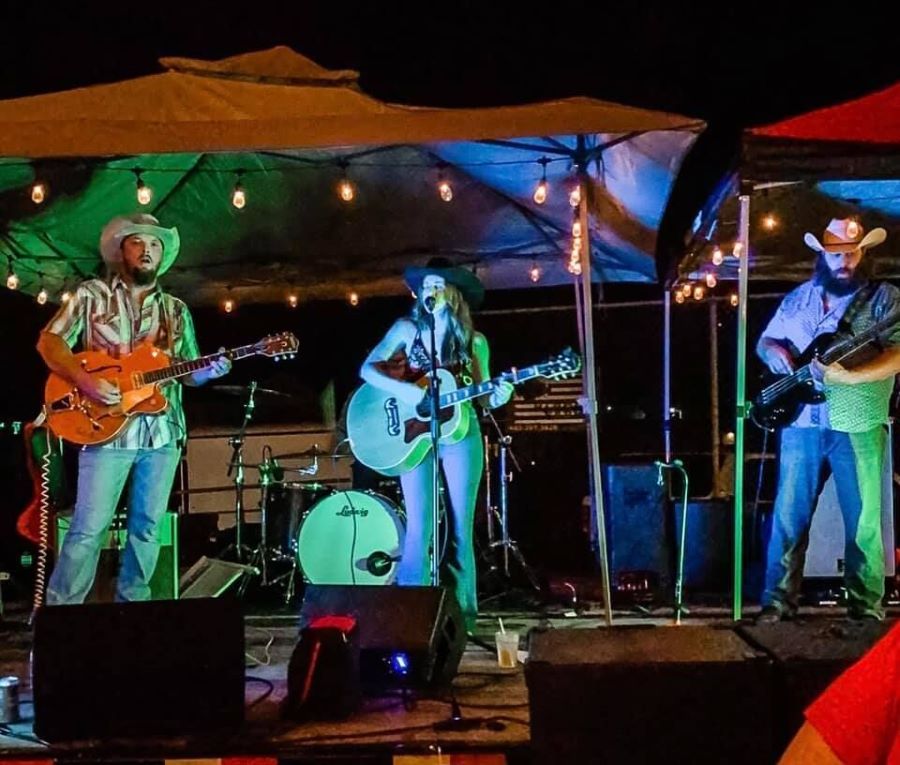 ADAMS -- Supporters of the Growing Adams Park project (GAP) started working to raise money in 2019 to improve parks and strengthen the community.
With grant funding, community fundraising events, individual and business donations, the community raised $793,312.
"Funds were delayed from the grant funding because of Covid, but the Village of Adams signed a contract with Genesis Contracting group in January to do the work on the new concession stand and restrooms at the park," said Kendra Jantzen, Village Clerk. "That contract also includes some batting cages and dirt work.