Community Food Pantry celebrating 50 years, visited by U.S. Senator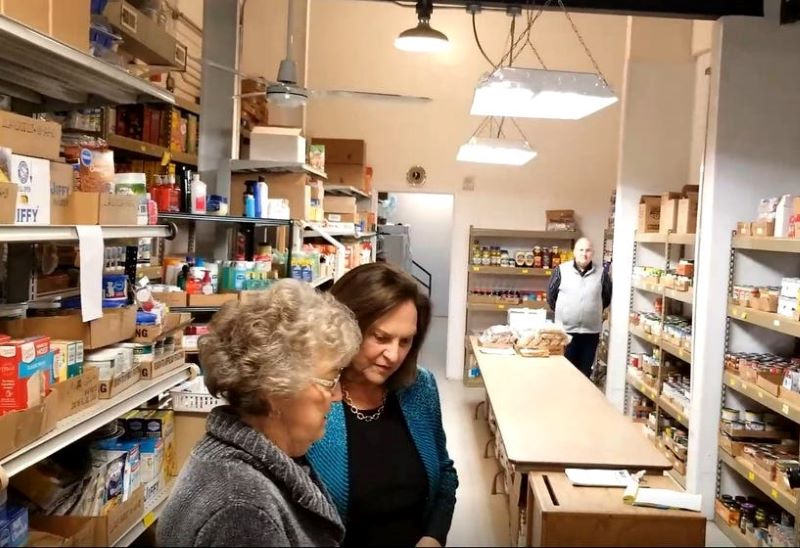 BEATRICE - A U.S. Senator from Nebraska took a tour of a local non-profit that is celebrating 50 years of operation. Senator Deb Fischer met with volunteers of the Community Food Pantry and Emergency Services program, based at St. John Lutheran Church in Beatrice. The pantry works with donors, other churches, local businesses and the Lincoln Food Bank to meet needs in the community.
Program Coordinator Karen Mains says there's no shortage of need. "We had 448 people and 150 families....and a year ago, we had 222 people and 75 families. So, we just doubled this year."
More Topics
LINCOLN — More than 20 rural Nebraska communities will see millions of dollars in investment for rural development projects. US Department of Agriculture Rural Development State Director Kate Bolz announced $28 million in investments for community facilities last week. The investment is part of $1 billion in funds being...
ODELL -- Where some saw a building destined for demolition, a group of citizens in southern Gage County saw potential in an Odell building and launched plans to turn a former hospital into what would become the Rice Lodge and Conference Center. It has now been 10 years since...