District 30 update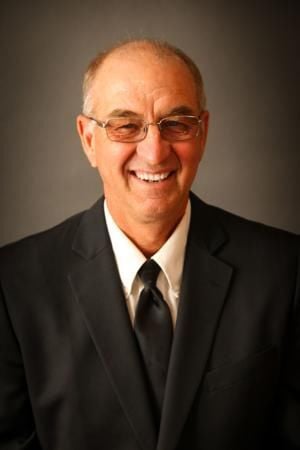 It was my privilege to participate in commemorations of Veterans Day on the 11th. I attended the Veterans Day ceremony at Freeman school, where the whole school and many others from Adams and the surrounding area helped to honor the many veterans for their service and sacrifices they have made.
There were also three Quilts of Valor awarded to area veterans and servicemen. I encourage everyone to attend one of these ceremonies as this is truly an impressive award ceremony thanking them for their service and awarding them a comfort Quilt of Valor. I appreciate that our nation still sets aside this day to remember the sacrifice paid by everyone who has put on the military uniform, as well as their families. The ceremonies and recognition in our area are cause for a great deal of pride.
More Topics
There are those who describe the current, faster-and-faster-moving marketplace as a fourth industrial revolution, and the best entrepreneurship programs are those that help students appropriately speed up and, when necessary, scale up their ideas, from unicorns to innovative business models. Students who enroll at these schools will find themselves at...
Many businesses have benefited enormously from digital sales during the pandemic. Not only did Covid-19 alter consumer buying patterns; digital platforms accelerated online consumption and redefined business models. The trend has especially impacted companies once classified as traditional freight forwarders that now operate as integrated, third-party logistics (3PL) service...