Site Selectors Make Five Predictions for 2021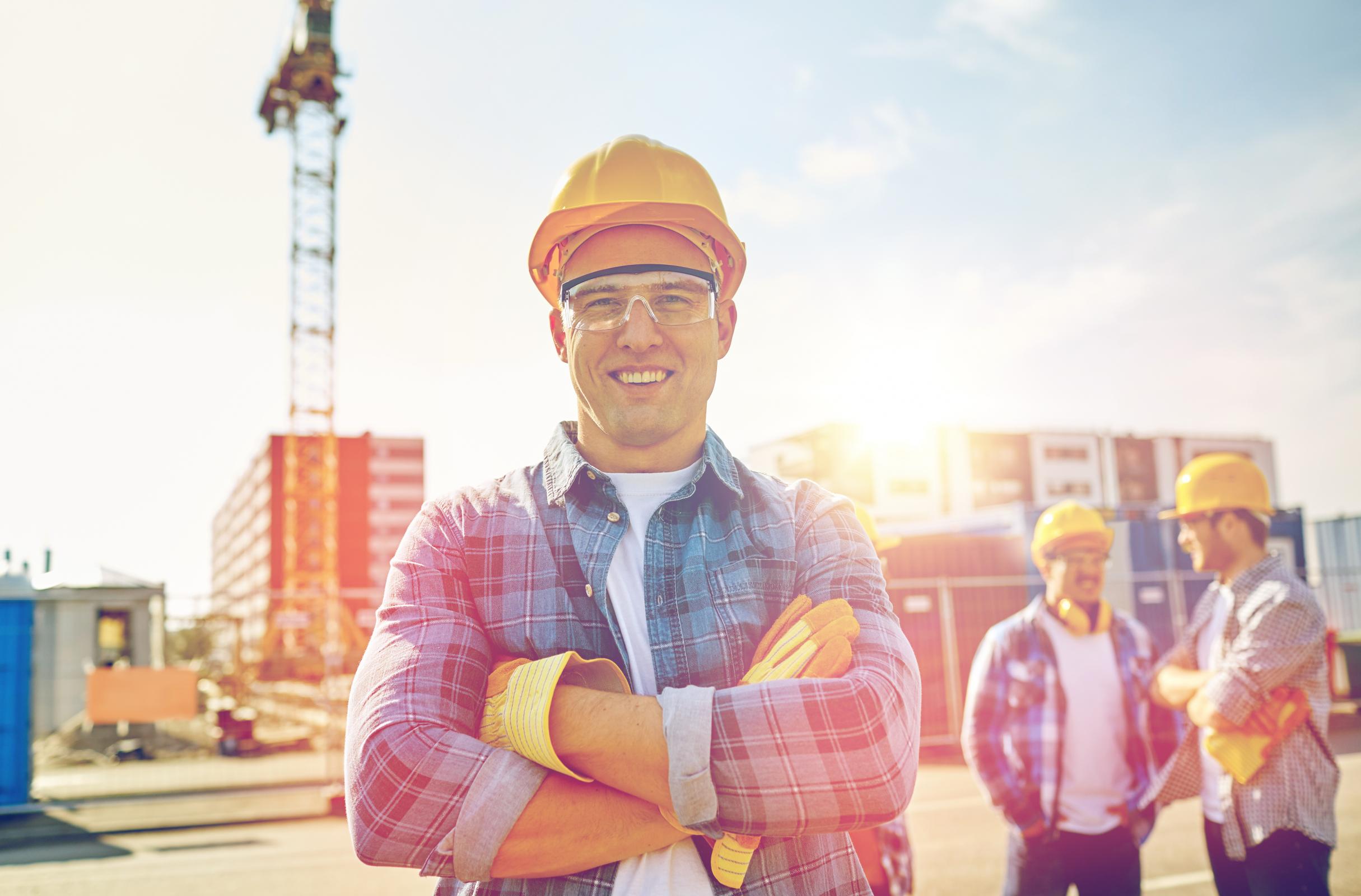 Renewed site selection activity, cautious optimism on foreign direct investment (FDI), continued skilled labor shortages and a shakeup of the global supply chain are among key findings of a 2021 outlook survey on corporate location trends. The findings were released today by the Site Selectors Guild, the only association of the world's foremost professional site selection consultants.
Conducted the week of December 7, 2020, the online survey of Guild members aimed to shed light on shifts and challenges in corporate location strategy moving into 2021. The COVID-19 impact survey of Guild members is the third of its kind, following surveys in April and June 2020.
"For the first time since March 2020, Guild members are sensing economic optimism," said Jay Garner, Site Selectors Guild board chair and president of Garner Economics LLC. "As companies grapple with everything from finding the right talent to restructuring their supply chain, we're seeing an acceleration of site selection activity in 2021."
"From the changing needs of companies to new practices in the site selection process itself, so much has changed in the past year," said Rick Weddle, president and CEO of the Site Selectors Guild. "This latest survey gives us a glimpse of some of the key trends impacting corporate location decisions based on our members' experience across a wide variety of industries in the U.S. and internationally."