First Person: Understanding and Investing in Current and Future Talent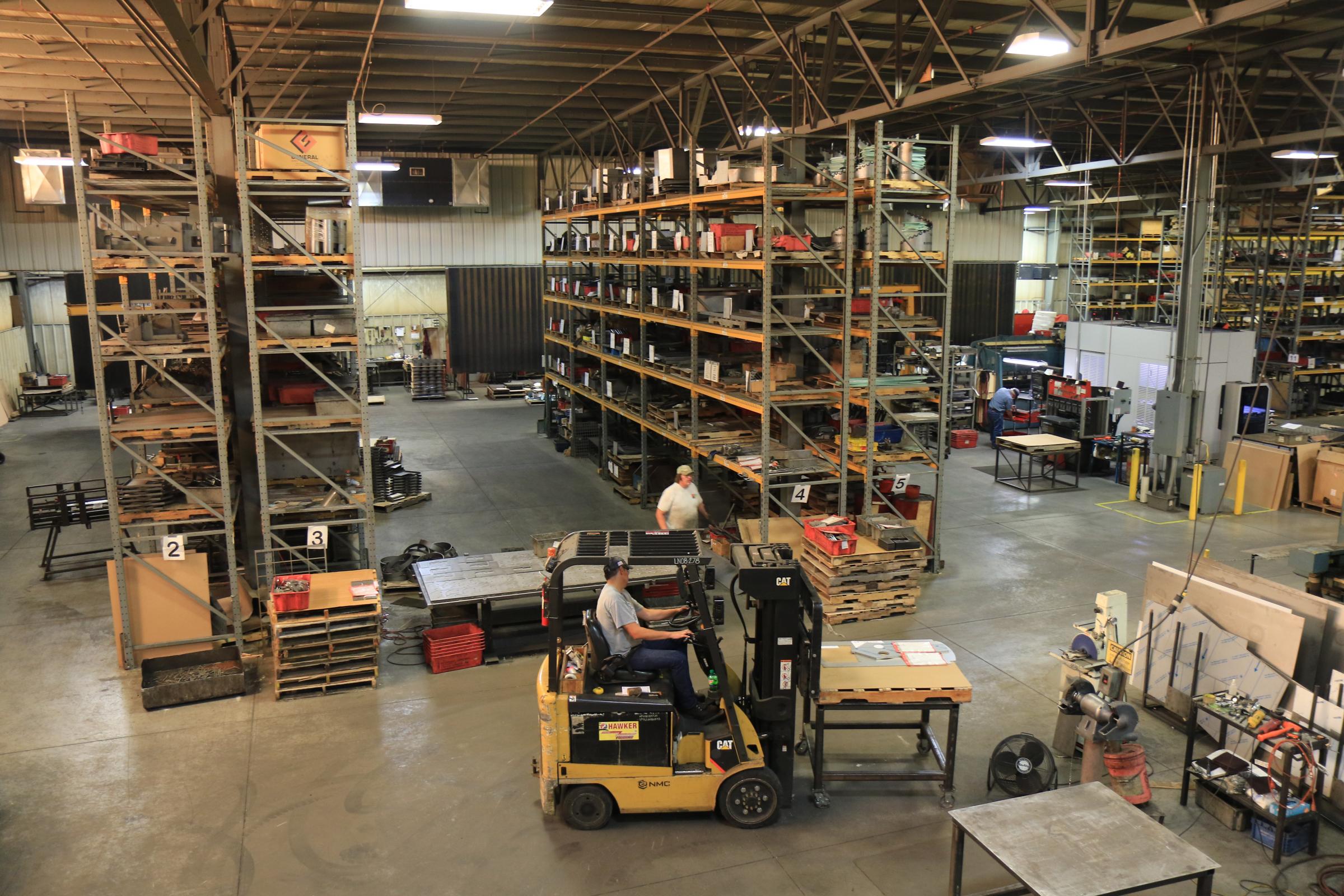 AD: Can you define people analytics for our readers?

Williams: People analytics is described as the method of analytics which can support leaders as they make decisions about their employees and workforce. This method applies statistics, technology, and expertise to large sets of HR data, which should result in better business and management decisions by an organization. Another way of looking at this is how to get the best return on investment from their people — in an analytical, data-driven way.
AD: How can the use of data help industrial companies satisfy their workforce requirements?