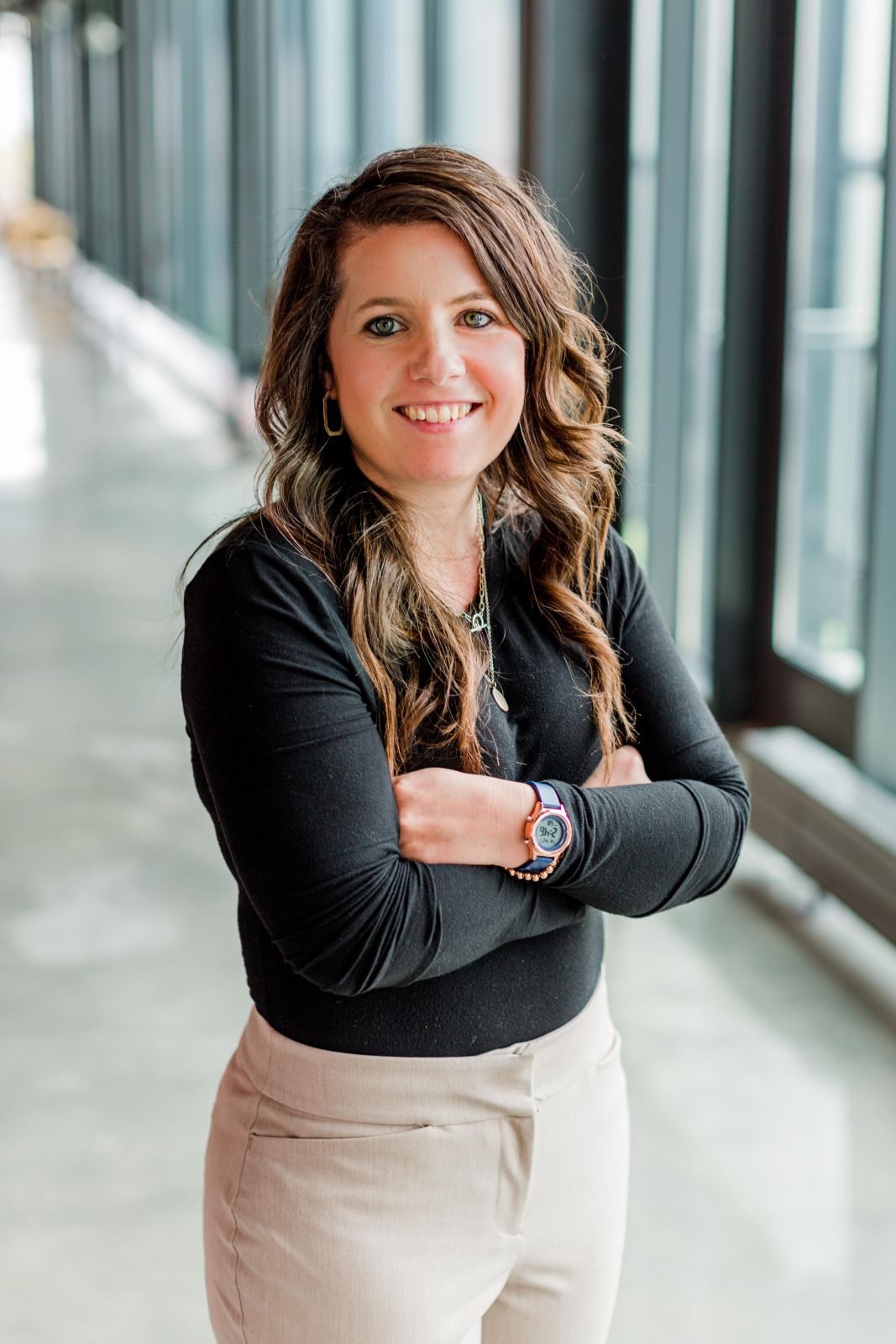 Rachel Kreikemeier
Executive Director
Department: Economic Development
Rachel and her family have been residents since 2015 and are active in the Gage County community. Rachel recently completed her MBA through Bellevue University in February 2023. Rachel is a shining example of a purpose-driven person and NGage is thrilled to have her as its executive director. She is active in her local Rotary club, St. Joseph's Alter Society, Government Affairs Committee, Nebraska Economic Developers Association, while also serving on the Gage County Foundation and the Tri-County Teammates board.
Rachel says, "Over the years, I have grown to love this community and county. My husband and I can not imagine raising our children anywhere else. I love getting to know more and more people in the area and helping to make this community and county a better place to enjoy life, work, and raise a family."
In her free time, Rachel finds joy and relaxation gardening or enjoying the calm that comes from a cup of coffee.