Manufacturing in Gage County: Creating Innovative Products for Today and Tomorrow
Modern manufacturing careers in 2023 starkly contrast the stereotypical roles found as little as a decade ago. Jobs are no longer monotonous tasks in dirty, dark and dangerous environments. Today, manufacturers require innovative thinkers interested in problem-solving with the latest technologies to create unique products. Gage County is a center for manufacturing companies producing goods that need such individuals and NGage celebrates these companies' employment opportunities and innovations that grow the local economy.
Nationally, Manufacturing Day is celebrated on the first Friday of October annually, with events held throughout the country to help show the reality of modern manufacturing careers. The events encourage companies and educational institutions to open their doors to students, parents, teachers and community leaders.
"There's no such thing as a low-skilled job in manufacturing anymore," NAM Chief Economist Chad Moutray said in a 2023 Industry Outlook article for Manufacturing Dive.
Today's typical manufacturing roles incorporate the latest technology like artificial intelligence, cloud computing and robotics into existing processes, quality control and problem-solving techniques. Additionally, sustainability is quickly becoming a focused aspect of manufacturing as companies seek to find ways to produce customary items in manners that coexist positively with their natural environment.
Manufacturing Day in Gage County
Many manufacturers have realized success due to the favorable economic climate in Gage County. Dynamic companies like Kinney Manufacturing (J&J Wire), Rare Earth Salts, Neapco and Landmark Snacks are leaders in combining the latest technology and good workplace practices to produce high-quality products and consistently innovate to progress their industries. One of the keys to their success is their willingness to educate the community about their opportunities. One example is the Manufacturing Day Event held on Thursday, October 5th, as a partnership between NGage, area public schools and manufacturers. Attendees totaling 130 students from five schools toured the above manufacturing facilities to better understand the career possibilities at each. To read more about the event, see this Beatrice Daily Sun article.
Gage County has Numerous Benefits for Manufacturing Companies.
Gage County offers several advantages to national and global manufacturing companies. A strategic, centralized location amidst several interstate highways allows Gage County businesses to receive raw materials and ship finished products quickly and efficiently to and from major markets throughout the country.
Sites and buildings are available for manufacturing companies looking to expand. Here, businesses have the room they need to grow, and local economic developers are available to make it easy to find the perfect location. Additionally, NGage helps businesses and developers identify and secure local, county and state incentives that apply to area projects.
Gage County's workforce is plentiful, drawing on a large, skilled labor force. Workers possess skills applicable to the manufacturing industry, illustrated by the fact Nebraska routinely has the highest high school graduation rates. Employers can access area post-secondary educational institutions like Southeast Community College to build those skills specific to their operation.
Nebraska is a State for Manufacturing Growth
Manufacturing's importance in Gage County and throughout Nebraska comes from its stability and growth, ultimately creating jobs and economic opportunities for local communities. Manufacturing contributes nearly $17 billion to the Gross State Product annually, according to the National Association of Manufacturers (NAM). Other significant data includes:
$6.41 billion in exported manufacturing goods.
101,000 people work in the Nebraska manufacturing industry.
Average annual compensation of nearly $75,000.
Showcase your Manufacturing Operation
Manufacturing Day does not have to be the only opportunity to help your community become more familiar with the possibilities present at your company. Hosting an event helps highlight the reality of modern manufacturing careers to your future workforce and those who can assist your development - students, parents, teachers, and community leaders. The Manufacturing Institute's toolkit is an excellent resource to help plan tours, send invitations and develop promotions.
NGage understands the vital role existing businesses play in fueling the growth of our regional economy. Contact us today to learn more about manufacturing opportunities!

More Topics
Eric Kielian of Big Blue Bike Company said he's wanted to be an entrepreneur since him and his wife, Dr. Jamie Zillig-Kielian, moved to Beatrice a few years ago.He said he initially wanted to get involved with real estate investments.Read the complete article here.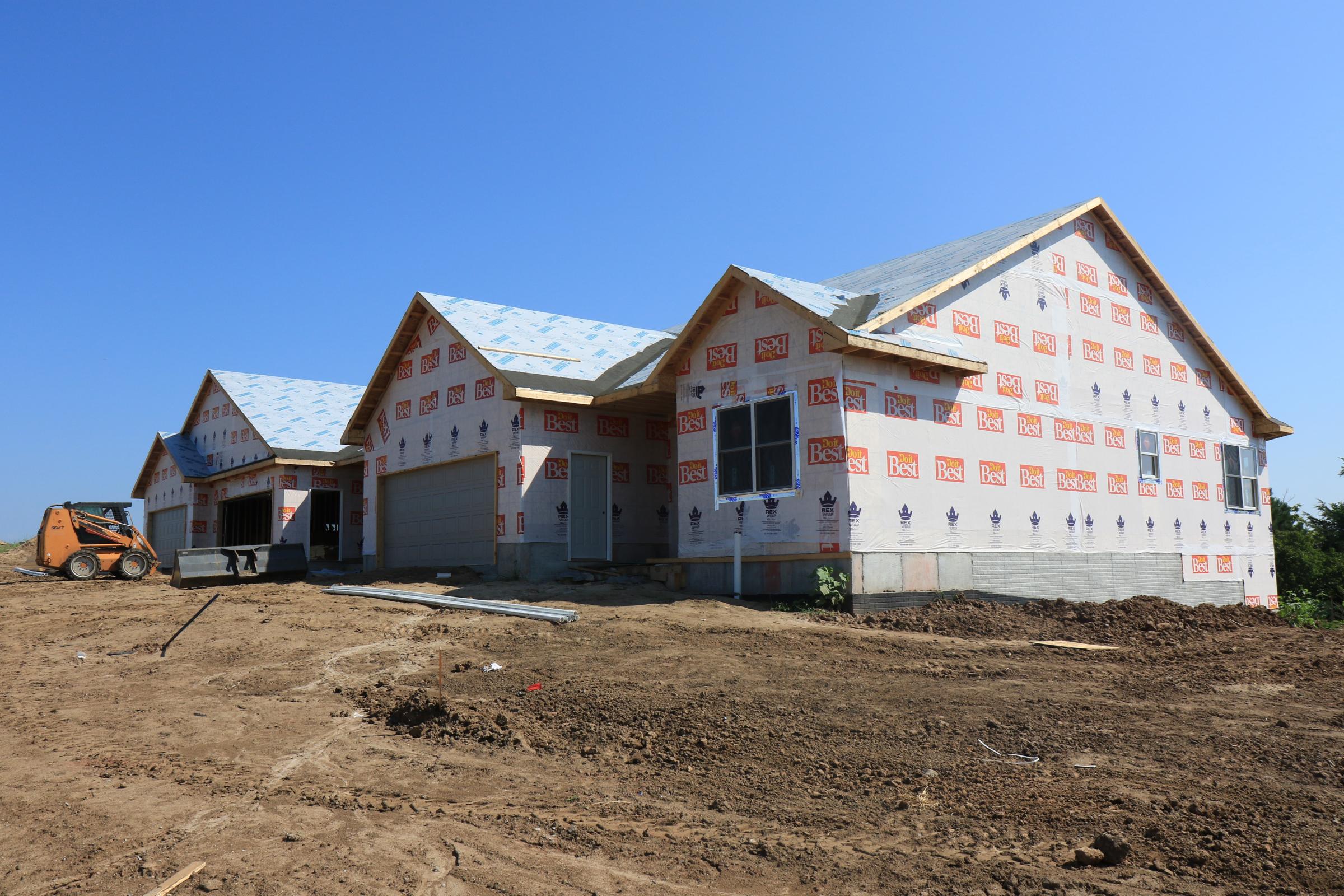 Under the 2023 program cycle, NAHTF recipients will receive assistance for housing projects and non-profit technical support for a total of 23 projects statewide.The Nebraska Department of Economic Development (DED) is pleased to announce the recipients of $12.75 million in awards under the 2023 application cycle of the Nebraska Affordable...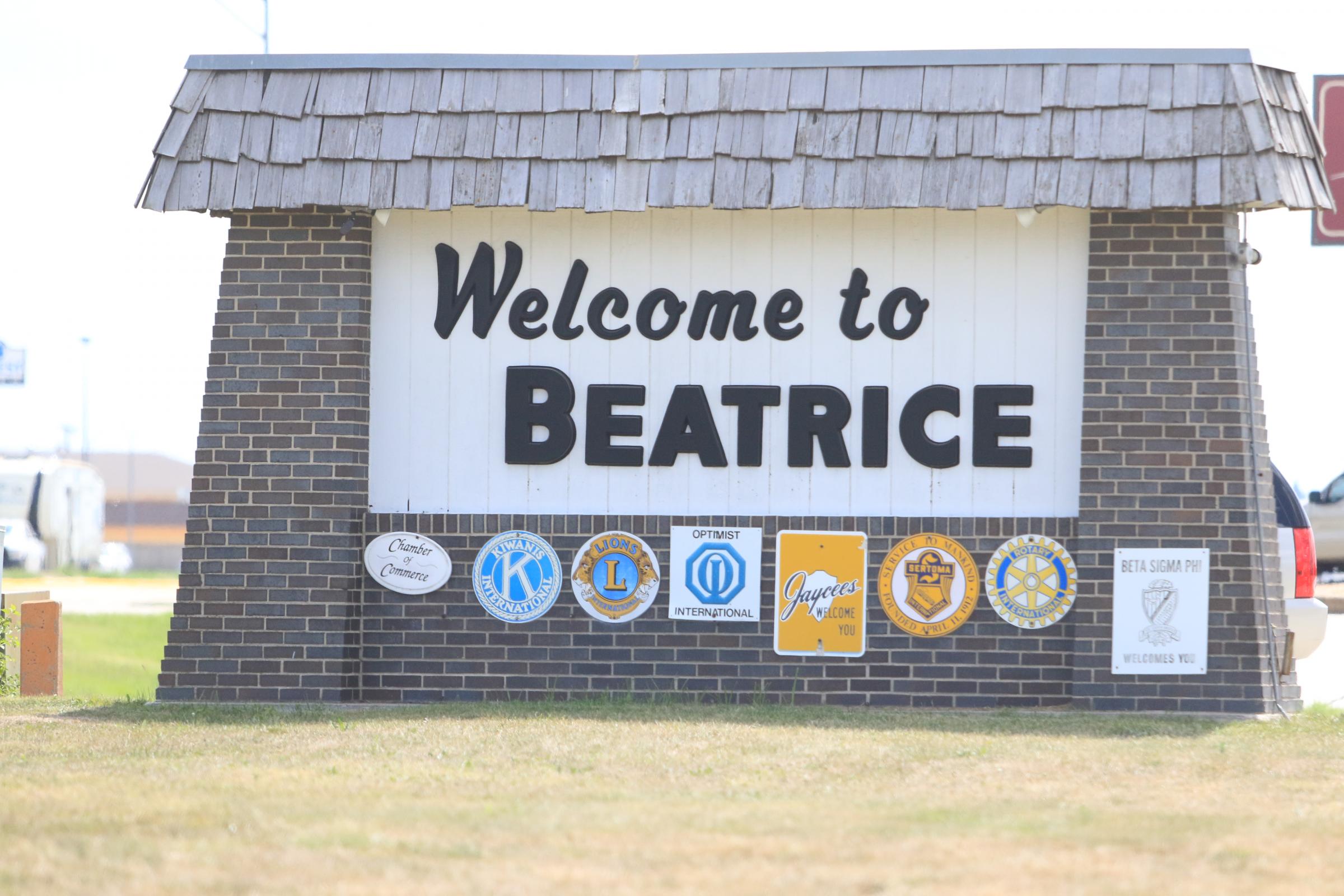 Kala's Savory Bites and Sifted Sweets will reopen at a new location in downtown Beatrice on Friday, Oct. 13 with a full menu.Kala said she opened Kala's Sifted Sweets on South Sixth Street because she wanted a place to do decorated cakes that was not in her home.Read the complete...