NextLink broadband upgrade progressing in Gage County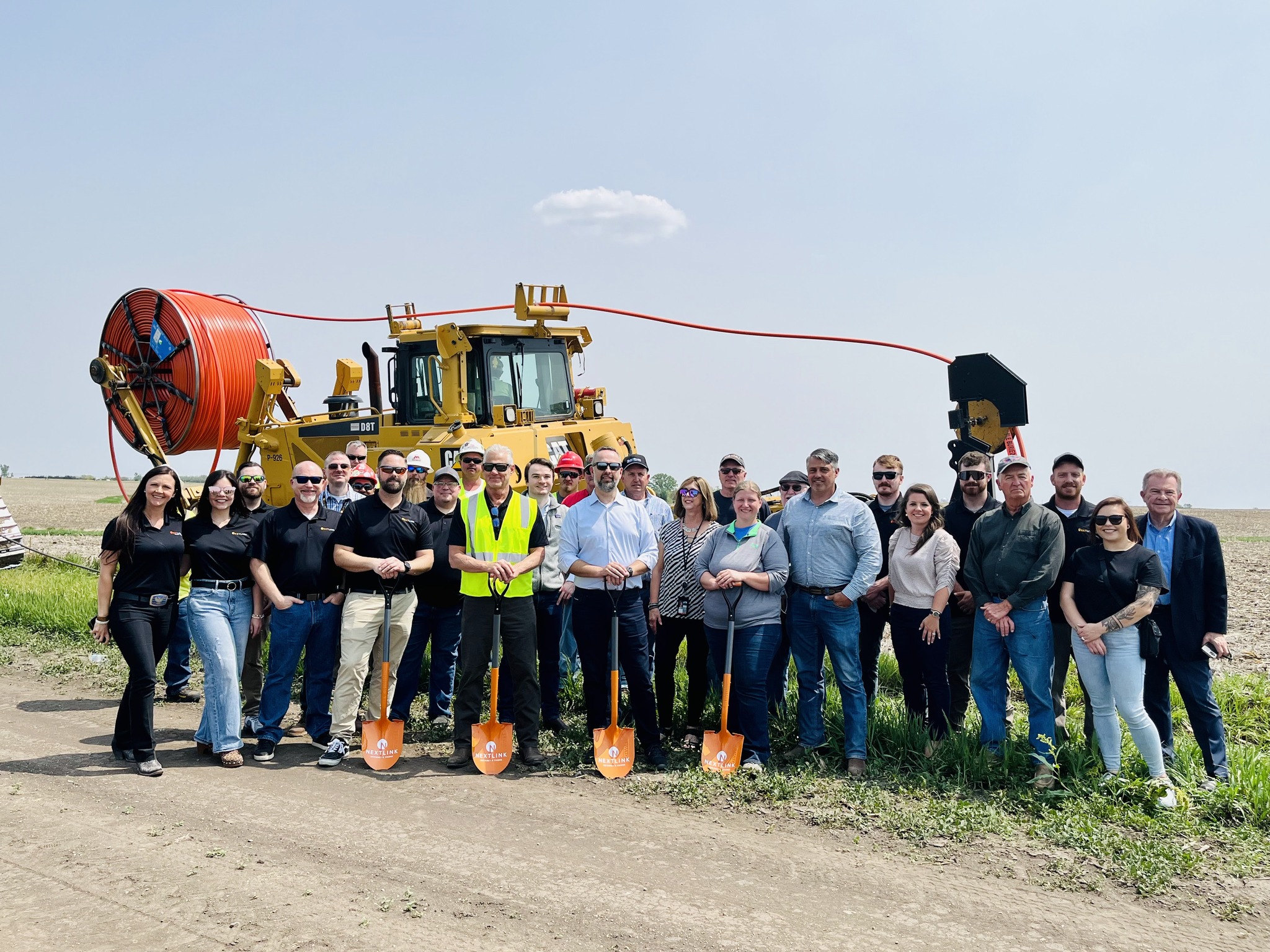 A project to provide high-speed broadband to unserved or under-served rural homes in the central and northern part of Gage County is underway.
NextLink is doing a project backed partly by American Rescue Plan Act funding. Wednesday, a groundbreaking was held at a site northwest of Pickrell, where crews have been burying conduit as part of the project to bring high speed internet service to residents.