Study Shows Major Economic Development Boost To Nebraska From Dairy Industry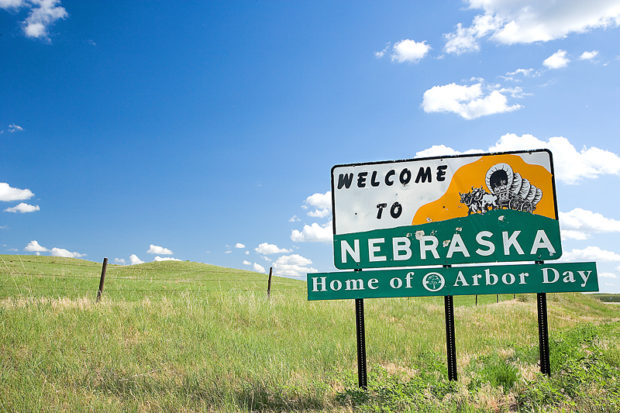 Nebraska Governor Pete Ricketts and several agricultural officials on Tuesday kicked off June Dairy month by releasing details of an Economic Development Study of the state's dairy industry. Nebraska State Dairy Association Executive Director Kris Bousquet says they evaluated three different cities with the biggest return coming in Grand Island where the dairy industry created just under $2 billion of economic return to the state over the course of one year.
He says Nebraska needs more dairy processors in order to serve all the dairy farmers that are currently operating.