NGage Participates in Nebraska Trade Mission Trip to China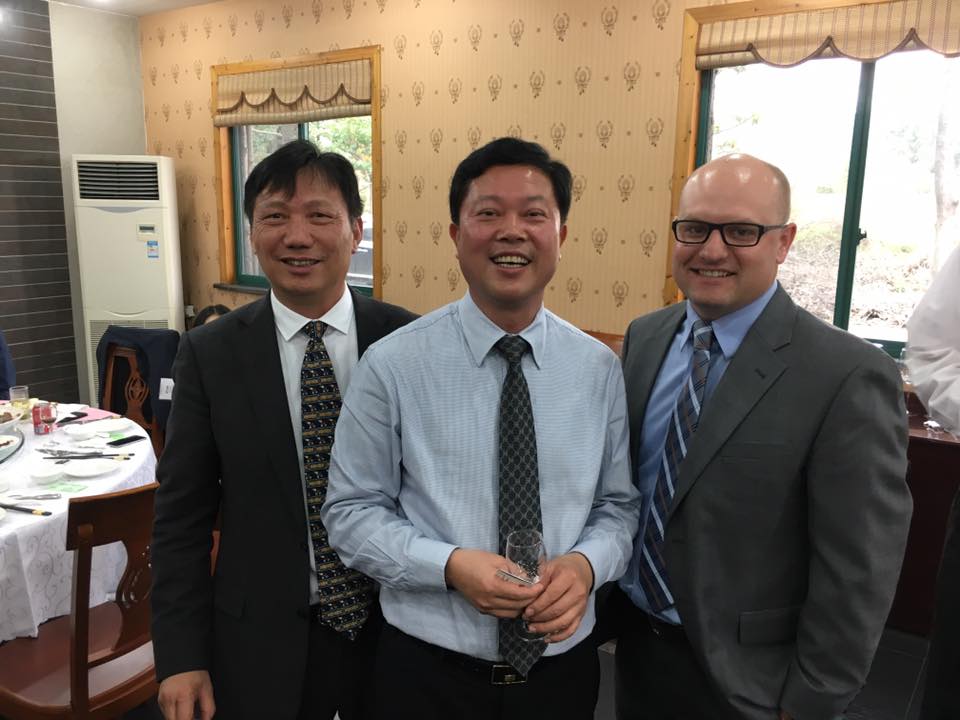 16 Dec 2016
NGage visit to China, Nebraska China Trade Mission, WorldLawn
In November, the Nebraska Trade Mission trip to China included NGage Executive Director, Walker Zulkoski. Governor Pete Ricketts along with Courtney Dentlinger, Nebraska Department of Economic Development Director and Nebraska Department of Agriculture officials led the delegation to several cities in China visiting dignitaries and company leaders there.
Beatrice is the home of Worldlawn Power Equipment, a division of JiangSu World Group based in Danyang, China. With WorldLawn's recent purchase of the prior Husqvarna building in north Beatrice, NGage wanted to make the visit to say "thank you" for their investment in our community and further build a relationship with the company to assist as they continue expansion here.
Read more here in a Beatrice Daily Sun article, Nov. 18, 2016.