It's All About Online Marketing - A Workshop for Area Businesses, Sept 21
2 Sep 2016
Marketing Workshop, Small Business Training, REAP, REAP WBC, online marketing
It's All About Online Marketing – A Workshop for Area Businesses September, 21
Many small business owners get caught up trying to use social media but then forget the basic necessity of having a broader online presence. 81% of shoppers conduct online searches before buying. What does your online presence tell about your company?
NGage along with Main Street Beatrice and the Beatrice Area Chamber of Commerce are pleased to host this free Marketing Workshop for area business owners and managers, "It's All About Online", on Wednesday, September 21, 2016 from 2:30 to 5:00 p.m. in the Carnegie Building Conference Room, 218 5th Street, Beatrice. The workshop is being made possible by the Rural Enterprise Assistance Program (REAP). The REAP Women's Business Center is a program funded in part through a Cooperative Agreement with the U.S. Small Business Administration.
The workshop will include information about building business relationships using websites, email marketing, and social media including Facebook and Twitter plus other online tools. Presenter, Diane Siefkes, owner of dkSolutions, will assist with answering business specific questions. This will be an interactive session.
More Topics
Landmark Snacks is a new meat processing company in Beatrice that is surpassing its growth and development goals after just a few months of opening its plant. Congressman Adrian Smith recognized the company for Excellence in Economic Development. See the Beatrice Daily Sun article here.
It is official; Downtown Beatrice is now listed on the National Register of Historic Places! We are proud to be able to announce that Downtown Beatrice is a nationally recognized historic district and part of the National Register of Historic Places! What does this mean for Beatrice? Beatrice and specifically the downtow...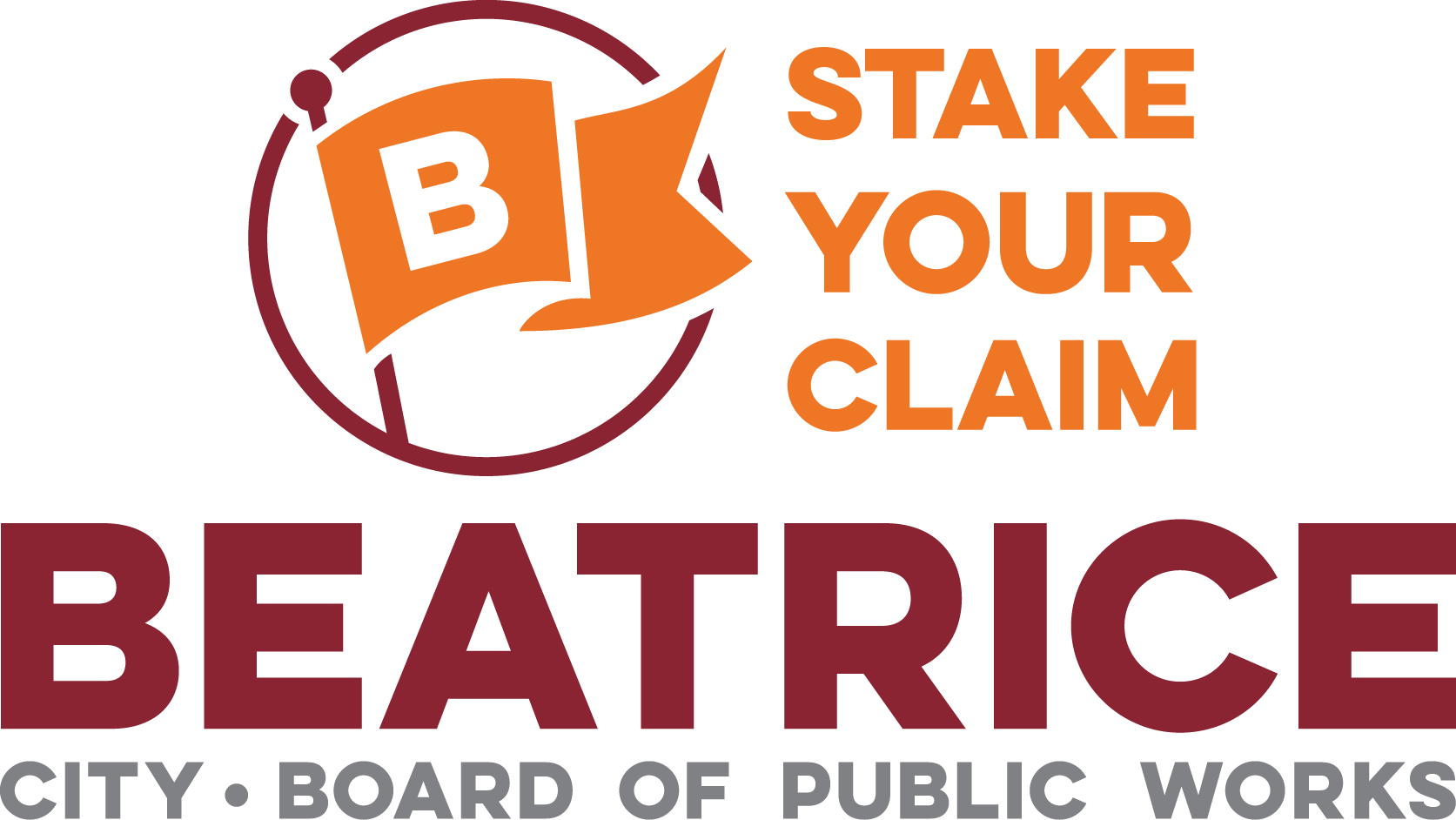 BEATRICE DOWNTOWN REVITALIZATION PROJECT UNDERWAY; STEERING COMMITTEE TO SEEK PUBLIC INPUT. Click Here for the Beatrice Downtown Survey. The City of Beatrice is conducting a Downtown Revitalization Project-Phase I Program. The Program is being funded by the City and the Nebraska Department of Economic Development. The Downtown Phase I Program wil...