Worldlawn Power Equipment Expansion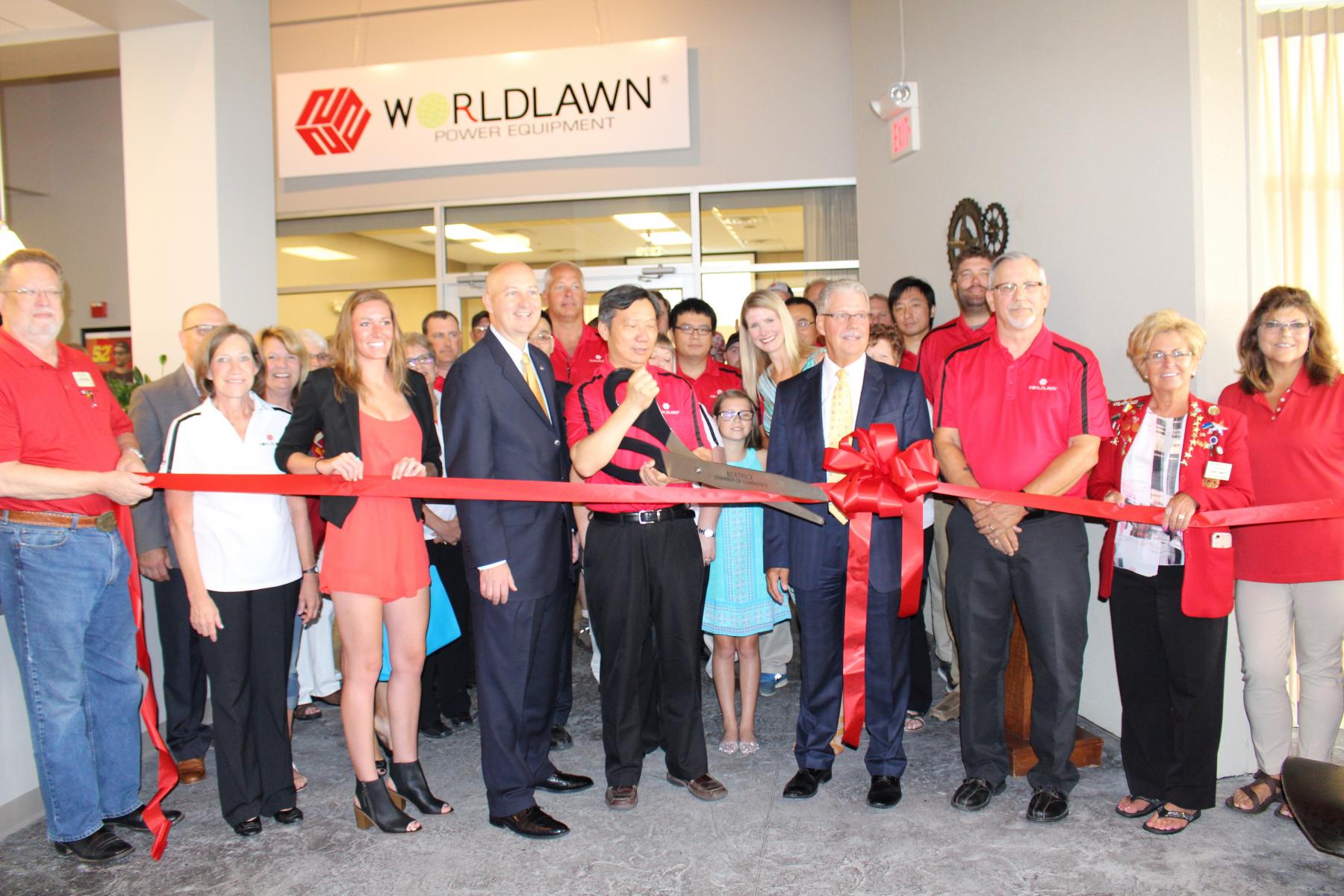 1 Jul 2016
Worldlawn, lawn mowers, manufacturing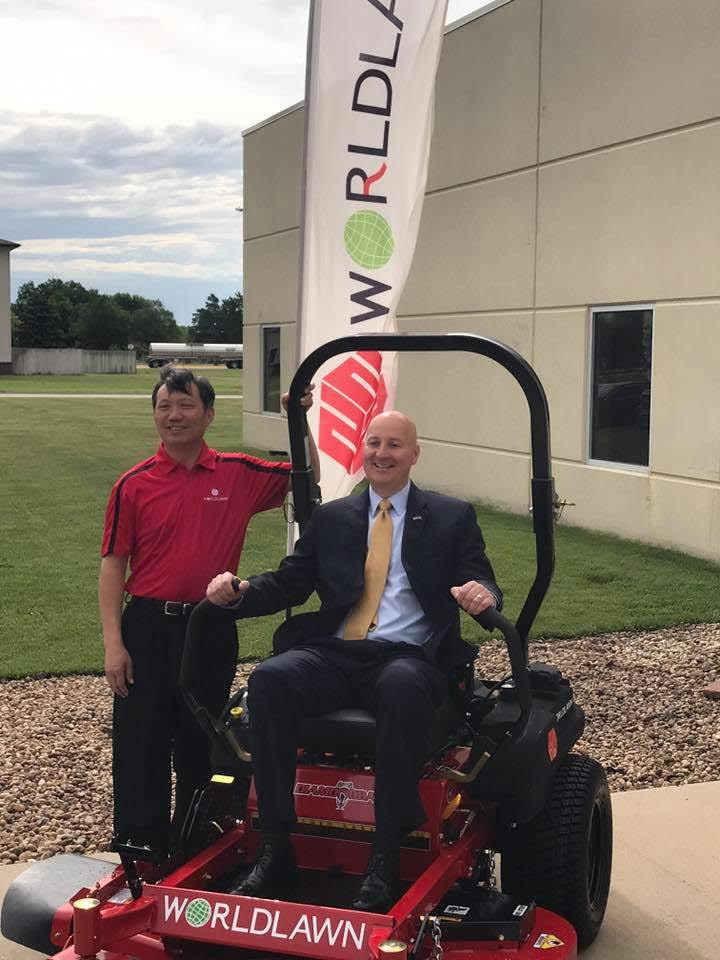 A Beatrice company plans to expand into the former Husqvarna building.
Worldlawn Power Equipment Inc., a global manufacturer whose U.S. headquarters is based in Beatrice, purchased the 274,000-square-foot facility in north Beatrice to house an expansion.
"We like Beatrice, and this is a great opportunity for our company to invest in the community," Worldlawn President Hardy Shao said in a press release. "Nebraska has been a wonderful fit for our company. We are excited to grow our business and are grateful for the state's support."
Worldlawn Power Equipment Inc. was established in California in 2004 and has been in Beatrice since 2011 when the company purchased Encore Manufacturing.
The company manufactures outdoor power equipment, including professional and commercial lawnmowers, residential lawnmowers, and snow throwers.
Worldlawn currently operates from a 100,000-square-foot facility in the nearby Gage County Industrial Park. Company officials are analyzing how to best use both facilities.
The new building acquisition will serve as a means for diversification, expansion, warehousing and solidifying the company's long-term goals, the press release states.
Although official expansion plans for the company are still being finalized and a timeline has not been given, there will be a need for more employees. Worldlawn currently employs 25 people and plans to increase staffing in various departments, including management, engineering, sales and marketing.
Walker Zulkoski, director of the NGage economic development group, said the purchase is positive news for the area.
"It's such a great property and really exiting for a local company to purchase it," Zulkoski said. "It really shows so much for Gage County and Beatrice that somebody is willing to double down and do their expansion here."
Around 390 jobs were lost when Husqvarna left Beatrice.
The building has been empty for six years, in part because banks weren't motivated to sell it.
"Until a year ago the building was still under contract with Husqvarna, so the bank was still getting lease payments," Zulkoski said. "There wasn't a whole lot of motivation. Over the last year the bank looked through offers. We've been working with a few companies over the last few months that were interested in the building."
NGage's website recently listed the building at $6.4 million.
Last year, Governor Pete Ricketts met personally with Shao and other officials associated with the company to discuss Nebraska's international partnerships. On Thursday he commended the company for choosing to expand in the state.
"I'm very pleased to see this expansion go forward," Ricketts said in a press release. "This is another example of how Nebraska is a great place for international companies to invest and grow. We have worked hard to develop a relationship with World Group (the parent company of Worldlawn) and are thrilled to see it bear fruit in the form of this expansion."
Beatrice Daily Sun article: http://beatricedailysun.com/news/local/beatrice-husqvarna-building-sold/article_f328b590-0479-57a8-a119-43e02003dc8a.html