Exmark Manufacturing Inc.
2101 Ashland • Beatrice, NE 68310
United States
(P) (402) 223-6300  
Company Description:
For more than 30 years, Exmark has built a reputation for making the world's most durable, most reliable turf equipment. That means landscape professionals don't just use our products - they swear by them. The numbers prove it. Exmark mowers are purchased 2-to-1 over the next best-selling brand.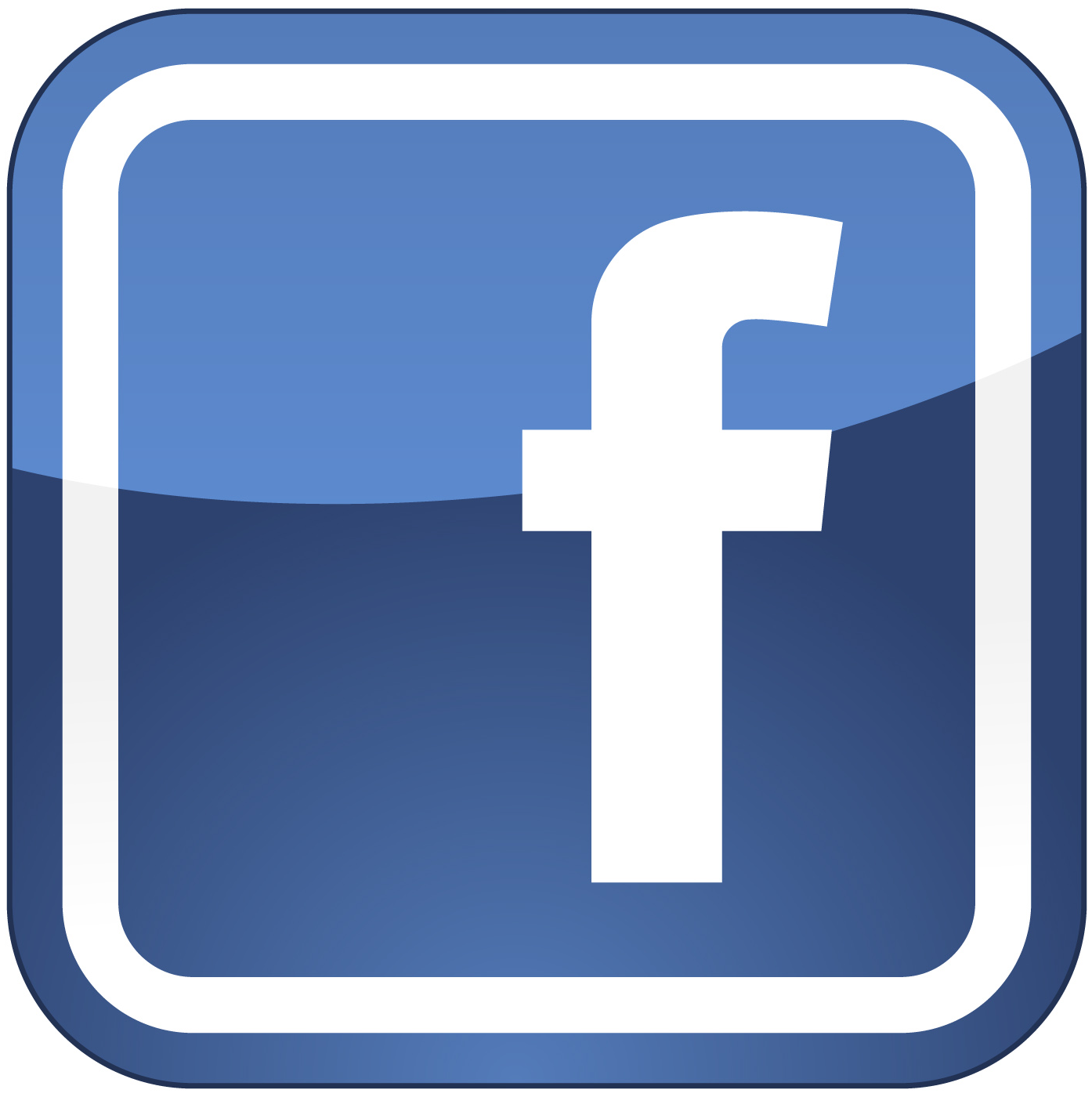 lawn mowers
,
TORO
,
manufacturing
,
large employer